Greetings all.
So I got a bit bored painting ALL THE DAEMONETTES, so I thought I'd tackle a few things that have been sitting on my painting table for ages. So here are the final three members of my Undead/Necromantic Blood Bowl team: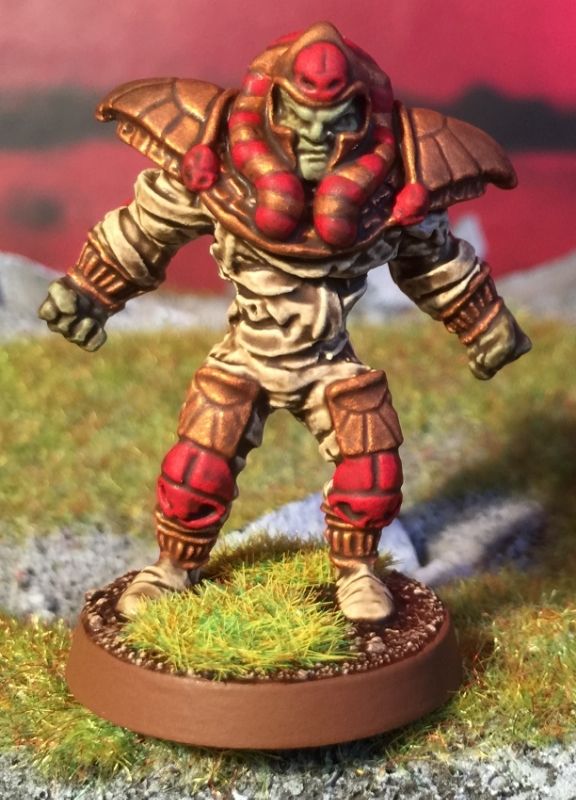 Ramtut III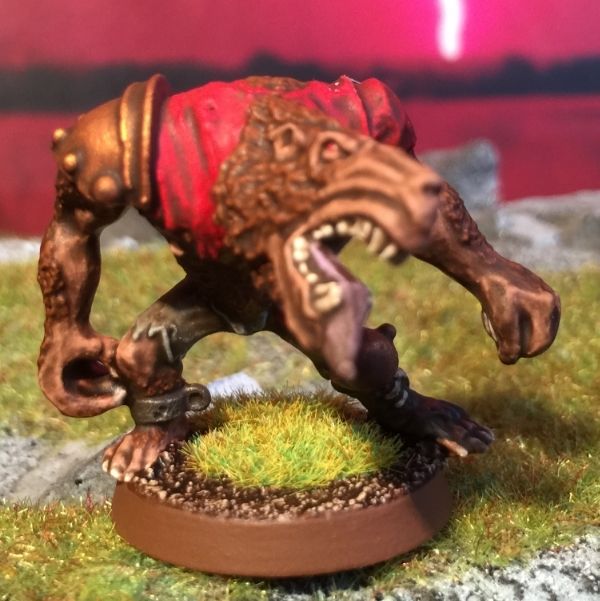 Wilhelm Chaney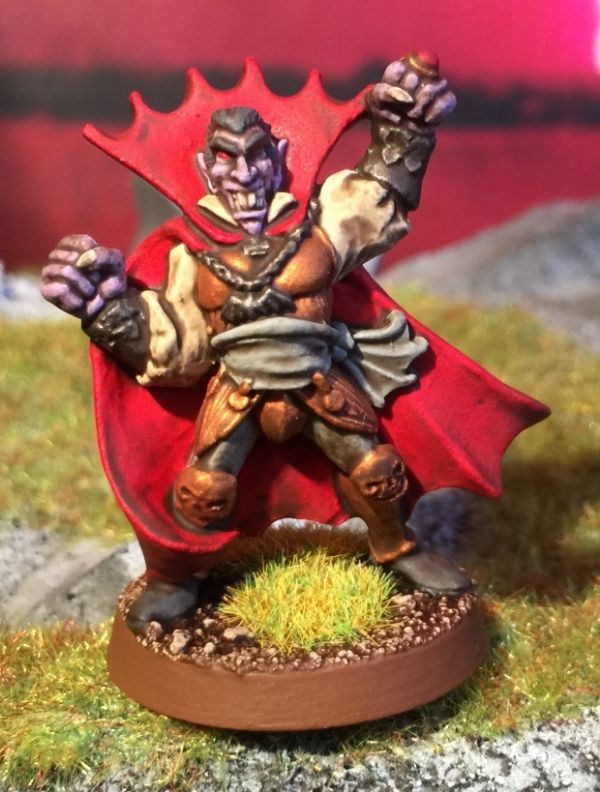 Count Luthor (or Count von Count...)
I must get a team photo with the new additions, but for now here are the rest of them: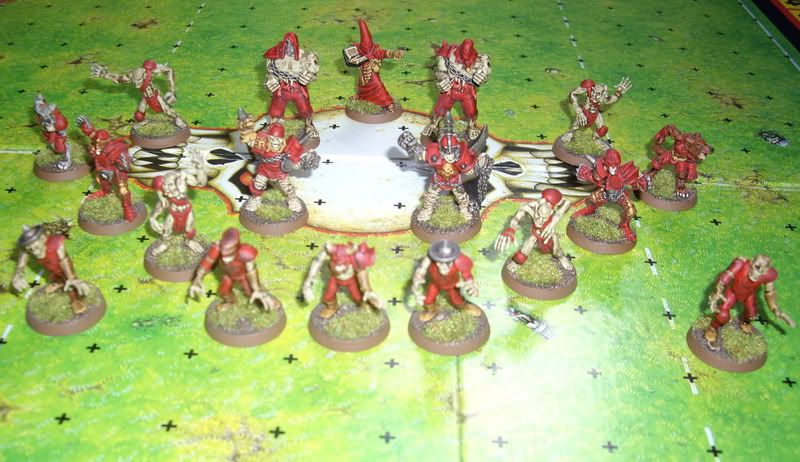 Comments are most welcome!